Kim Driver Training
With over 25 years Experience in LGV/PCV Driving and Training we have helped 1000s of customers obtain their Driver Qualification
Training drivers in Reading, Newbury, Basingstoke, Bracknell, and across Berkshire, Bucks, Surrey, Hampshire and Oxfordshire.
Learn With Us Today!
We have the skills and experience to make learning to drive your chosen vehicle easy and rewarding.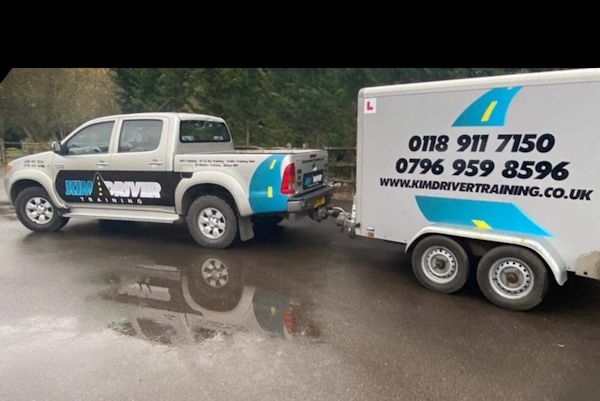 This will teach you to drive a vehicle with a MAM (maximum authorised mass) of 3,500kg with a trailer. The trailer you can tow has a MAM of up to 3,500kg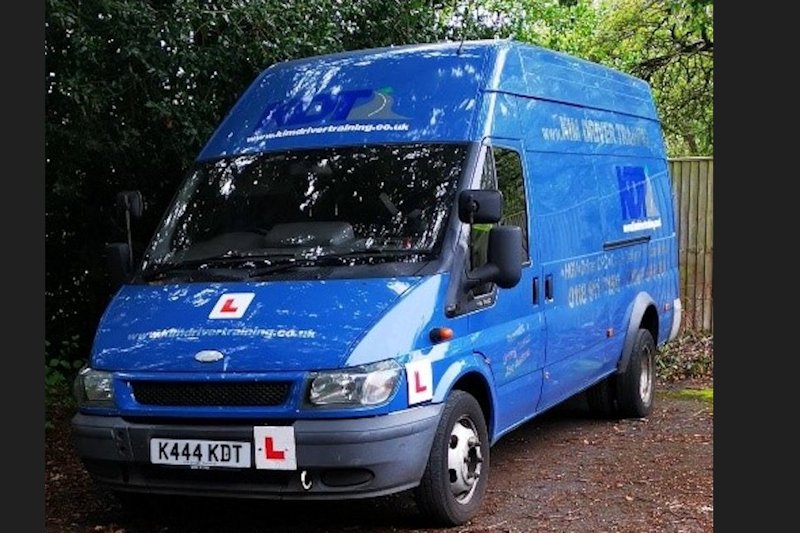 This course will teach you to drive vehicles between 3,500 and 7,500kg MAM (maximum authorised mass) with a trailer up to 750kg.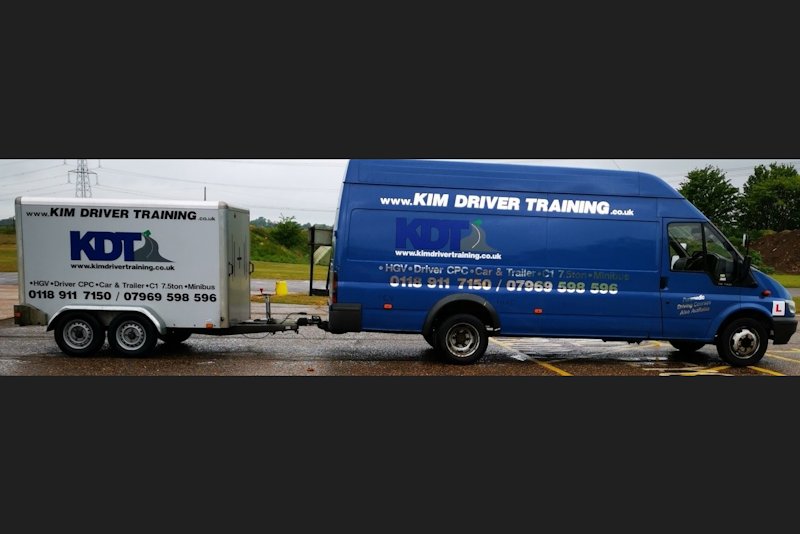 When you pass this course you can drive C1 category vehicles with a trailer over 750kg.
The combined MAM (maximum authorised mass) of both cannot exceed 12,000kg.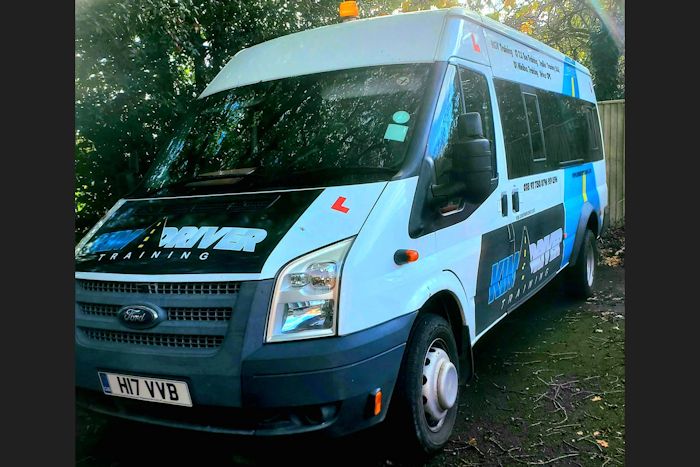 Learn to drive a minibus with:
no more than 16 passenger seats
a maximum length of 8 meters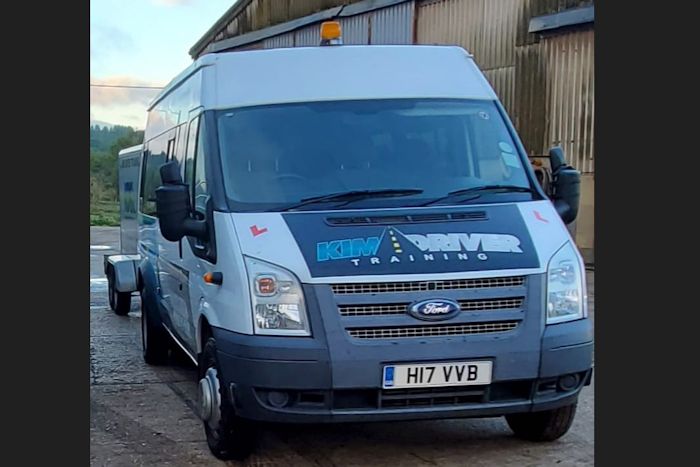 Learn to drive a minibus with a trailer over 750kg MAM (maximum authorised mass).
The combined MAM of both cannot exceed 12,000kg.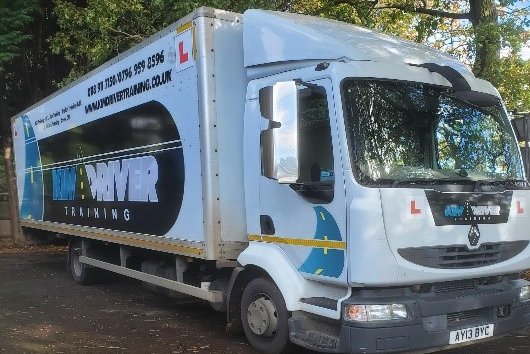 Learn to drive vehicles over 3,500kg with a trailer up to 750kg MAM (maximum authorised mass).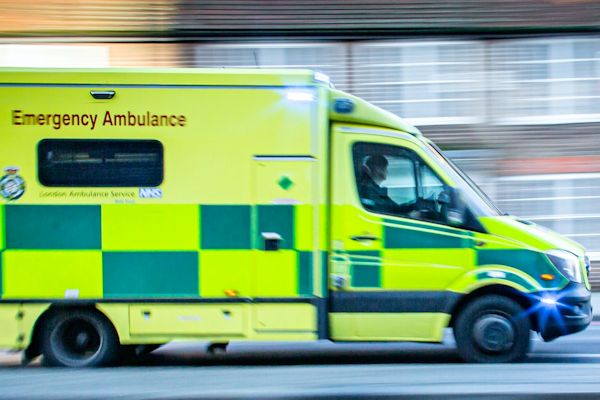 Learn to drive an ambulance between 3,500 and 7,500kg MAM (maximum authorised mass) with a trailer up to 750kg.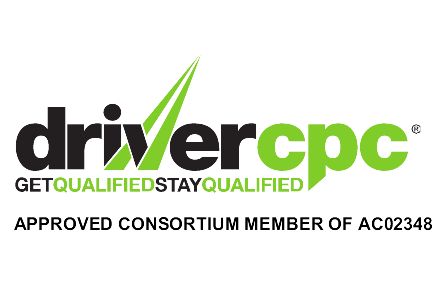 You must do 35 hours of periodic training every 5 years to keep your Driver Certificate of Professional Competence (CPC) to drive a lorry, bus or coach.
 About Kim Driver Training
I started at Big Wheelers as an Instructor In 2005 after working as a  PCV Bus Driver in London and C+E Class 1 Driver around Heathrow, London and the home counties..
I had always wanted to become an Instructor and felt lucky to be given the chance.
Kim Driver Training started in 2008 as I love this profession..
With over 25 years years of Transport experience (the same amount of time continually improving myself), 15 years in the Training Industry and 12 years of operating Kim Driver Training.
I'm still humbled, privileged, and amazed at all the stories, emotions and good people I have had the opportunity to meet and train..
You have our assurance that you will never be just a number to us, your Training Course matters.
We have NEVER been involved with the Brokers schemes and we NEVER will .
This has obviously hindered our growth but we preferred to remain true to ourselves and our customers.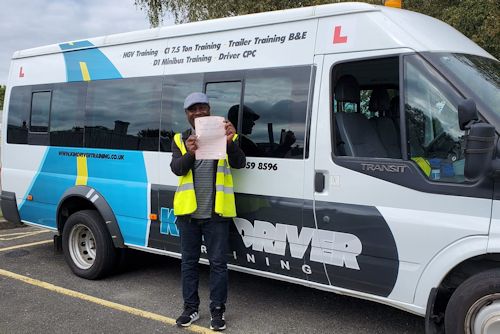 Pass First Time
Our motivation is you, the customer. Providing the best possibility of passing your test 1st time with Kim Driver Training.
Kim Driver Training is a unique company, as the vehicles we train in we initially made careers in. We were not fast tracked through the License process, we gained experience on the road.
The company has now expanded with more professional Instructors, weekend Training , Driver CPC Online Courses and lots more relevant courses to come.
Having invested in a C+E Class 1, all the while keeping the highest Training standards possible with experienced, professional instructors.
Training Process
Kim Driver Training are able to arrange and book your whole course for you.
The D2 and D4 Forms Posted
Medical booked
Online Revision set up for you
Multiple choice Theory Test, Hazard Perception Test and Driver CPC all booked
Tachograph Card Link emailed
Videos of the uncoupling procedure
Videos of the Reversing Manoeuvre
Materials of both Reversing Manoeuvre and Uncoupling procedure
Our Vehicles
Always well maintained and safe.
We have the following vehicles for our learner drivers to use:
 Class 1 Category C+E HGV Automatic
Class 2 Category HGV Automatic
D1 Minibus Manual Vehicle
C1 7.5 tonne Manual Vehicle
B+E Car/Van & Trailer Manual Vehicle
Our Depot
Our address is: Kim Driver Training, 22 Pitts Lane, Early, Reading RG6 1BT
Stephen Williams
30/05/2021
I found the driver training a confidence booster as at the start I found the whole thing quite daunting. As time went on and with the tools given for the practice tests ie hazard and theory test. I also found my instructor( Martin) was very helpful and a great confidence builder which help me pass my C2 HGV license. Stephen Williams
Many thanks to Kim and her happy crew. I passed my class 2 LGV test first time with no driving faults! I was very pleased with my instructor Martin who could not have been more knowledgeable or helpful. Thank you all again. Hmmm Class 1 next!
Chris Brown (MrCabbage)
27/05/2021
Great team who support you all the way
Fantastic company to work with great staff and a lot of fun. Would recommend over and over again
Kim is very helpful and there is nothing she can't sort for you. All the time keep informed with any changes. Instructor for C+E great men and give all tips you need with bit of scream on you if needs haha. Very happy after course and thanks that I pass the test.
Pure Excellence from start to finish. From my initial telephone enquiry Kim was helpful & knowledgeable. Due to the Lockdown all test had been postponed so we agreed to keep in contact. I got a call from Kim the day they were released and was given all the educational material I could ever need. I am glad to say I passed first time with no hitches. I would highly recommend Kim Driver Training to anyone who is looking to do there Trailer, HGV or any other service that she offers.
HIGHLY RECOMMENDED!! Second time training with Kim driver training. And could not fault them. Even though I booked before lock down. And had to wait to do training and test. Kim was always keeping me up to date with what was happening. And we got training and test at the first available opportunity. Passed class 2 hgv first time. Looking forward to coming back and doing my class 1. Thanks Kim and team.
thomas watkins
19/04/2021
Booked in with Kim and asked for the earliest date possible for my car and trailer licence. She booked me in for the 1st day the tests could be carried out due to the covid putting tests on hold. Trained the Sunday and test on the Monday! Passed 1st time. I'd use kim driver training again.
Lizzie Parker
"I couldn't recommend Kim more! I did my C1 training and test with her, passed first time. Kim is professional, approachable and knew exactly what I needed from her. She couldn't have done a better job and I wouldn't hesitate to tell my friends and family to use her."
Zara Canty
"Cannot thank Kim and Alan enough for helping me to pass my C1. Alan is a very calm an relaxed instructor who helped us to become more confident with driving the much bigger vehicle! Kim was amazing and extremely helpful with organising my training and test at such short notice!! Would recommend to anyone!!! Thank you again!! :)"
Sergi De Gregorio
"I took my first license in another country many years ago. Despite being a "safe driver" I needed to really learn several "new rules and approaches" that are somehow given for granted here here in the UK. This made my first days of driving more challenging. I started with a different instructor but when Kim and Alan were in, I managed to learn much faster and I felt it was more tailored to my needs. Even the tips learned from Alan in the last hour before the test made a difference."
Tim Parker
"Big thank you Kim for getting me through my trailer test. A very organised, friendly and personnel service you provided. Would recommend you to anyone."
Faye Thorpe
"Kim and Al are amazing instructors, makes the whole process very relaxed. Would highly recommend Kim Driving Training to anyone! Thank you so much."
Dawn Kilroy
"Kim and her staff are brilliant, I felt at ease with driving and the tests after Kim and Alan giving me tips and assuring that I can do this. Thank you!"
Jon Jackson
"Cannot speak highly enough of everyone here. So friendly and so helpful and the best bit was they're so adaptable(they needed to be get me through my class 2 which they successfully did ) had a great time learning with them."
Matthew Evans
"Superb instruction, very relaxed but appropriately taught…. Passed with a "clean sheet""