Our Bracknell Depot
Waitrose, Doncastle Rd, Bracknell, RG12 8YA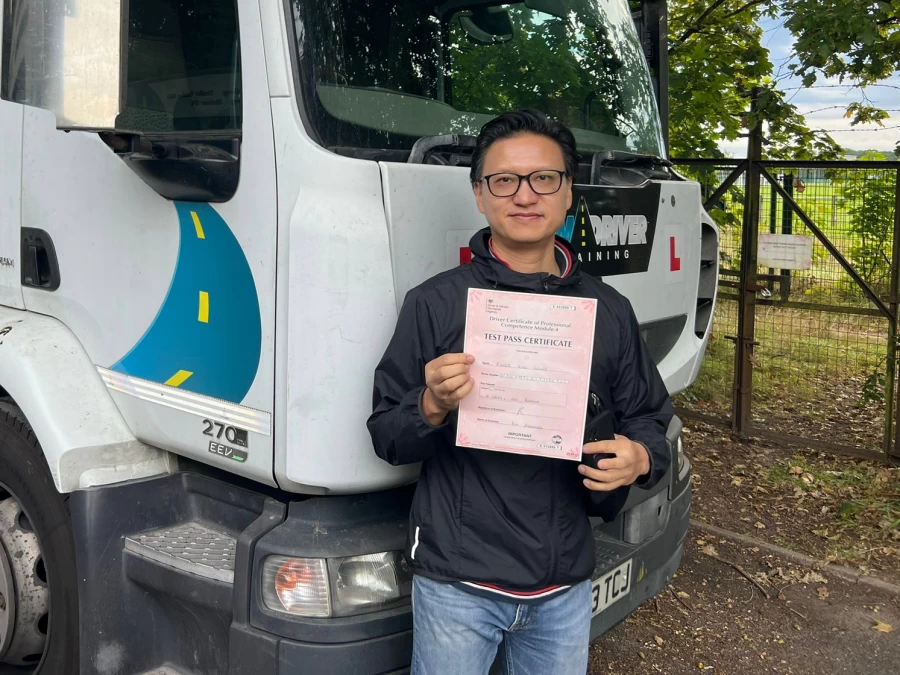 Minibus
Learn to drive a minibus at our Bracknell Depot
Find out more
7.5 Tonne Van
Learn to drive a 7.5 tonne van at our Bracknell Depot.
Find out more
Car to C+E HGV
If you're looking for high-quality HGV training at Bracknell, look no further than Kim Driver Training.
Find out more
Class 2 HGV
Do you need to learn to drive a rigid lorry? You need our class 2 courses, great HGV driver training at Bracknell.
Find out more
Minibus and Trailer
Do yo need to learn how to drive a minibus towing a trailer? We can teach you.
Find out more
7.5 Tonne with Trailer
Learn to drive a van towing a trailer with us.
Find out more
Ambulance
Paramedic driver training at our Bracknell Depot.
Find out more
Driver CPC
Whether you're taking your initial CPC or need to pass to keep your CPC up-to-date. Take your CPC at Bracknell.
Find out more
Great Practice Facilities
At our Bracknell depot we have our own reversing area, which is a standout feature. It offers the ability for extra practice time.
Having access to your own reversing area means you can practice at your own pace and on your own schedule. This can be especially helpful for individuals with busy lives or those who prefer to practice outside of regular training hours.
Focused Practice: Practicing in a dedicated area allows you to concentrate specifically on the skills required for the Module 3a Reversing test. You can work on mastering the maneuvers and techniques necessary for success.
Regular practice in a controlled environment can significantly boost your confidence when it comes to the actual test. Confidence is often a key factor in performing well during assessments.
The more you practice, the better your chances of passing the Module 3a Reversing test and the Module 4 Driver CPC. Practical experience can improve your skills and familiarity with the test requirements.
Knowing that you have had ample practice in a familiar setting can help reduce test-day anxiety. You'll be more prepared and comfortable with the tasks at hand.
Avoiding the need to rent external facilities for practice can save money in the long run, making the training more cost-effective.
Kickstart Your Driver Training
Book online, over the phone, or if yo'd prefer to talk face to face you can call in to our office at 3 Bath Road, Knowl Hill, Reading, England, RG10 9UR. We will ensure you're on the right course for you.