Learn to drive a D1 minibus with Kim Driver Training, your trusted partner in safe and efficient transportation. Our comprehensive course equips you with the skills and knowledge to confidently operate minibuses, catering to schools, organisations, and more. Our expert male & female instructors provide hands-on training, covering vehicle control, safety protocols, and road awareness. With a focus on practical experience, passenger safety, and essential maintenance. We ensure you're fully prepared for the D1 driving test, opening doors to diverse driving opportunities. Join us at Kim Driver Training and embark on a journey towards becoming a skilled and responsible minibus driver.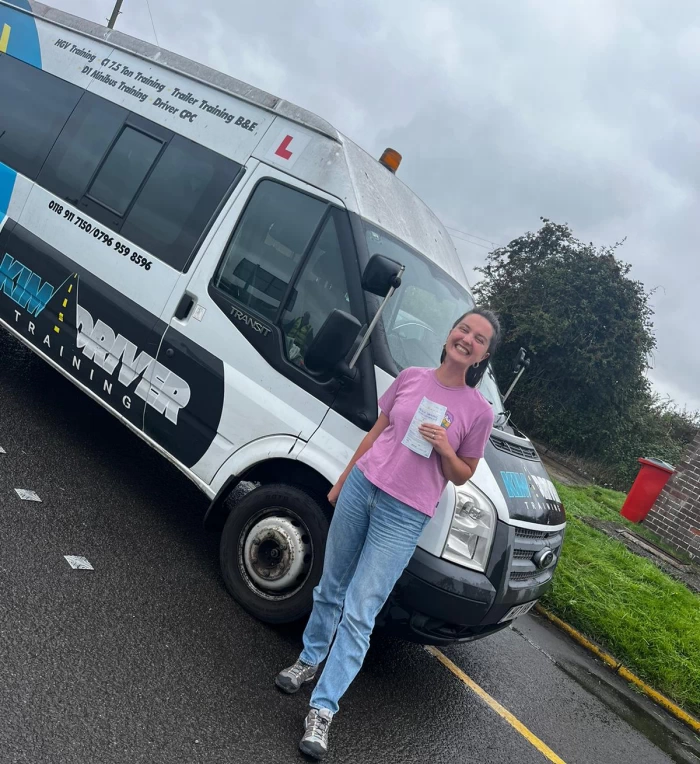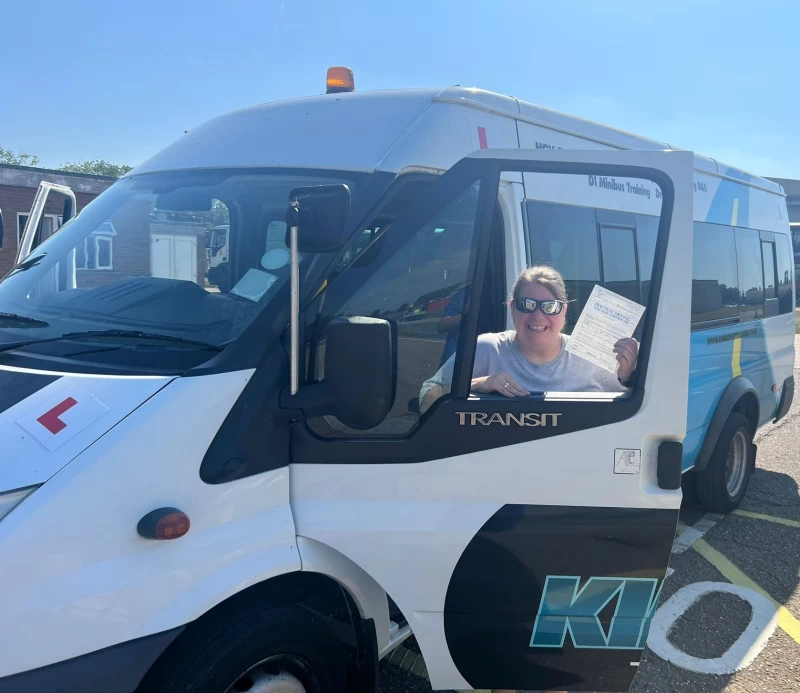 The amount of hours training you will need to pass will depend on how much driving experience you have. If you're unsure which course will be right for you please give us a call as we will be able to advise you.
We have a high first time pass rate because we're experienced driving instructors and we care about our learners.