Are you ready to embark on a rewarding career in the world of transport and logistics? At Kim Driver Training, we specialise in helping aspiring drivers master the skills needed to obtain an HGV Class 2 (Category C) licence. Our team of experienced instructors includes both male and female trainers, ensuring a comfortable learning environment for everyone.
Our comprehensive program covers vehicle safety, road regulations, and practical driving techniques. With Kim Driver Training, you'll gain the confidence and knowledge required to handle large goods vehicles safely and efficiently. Join us on the road to success today
Special Offer
HGV Class 2 Category C
16hrs Training inclusive of Module 3a Reversing test Module 3b Driving Test and VAT only £1307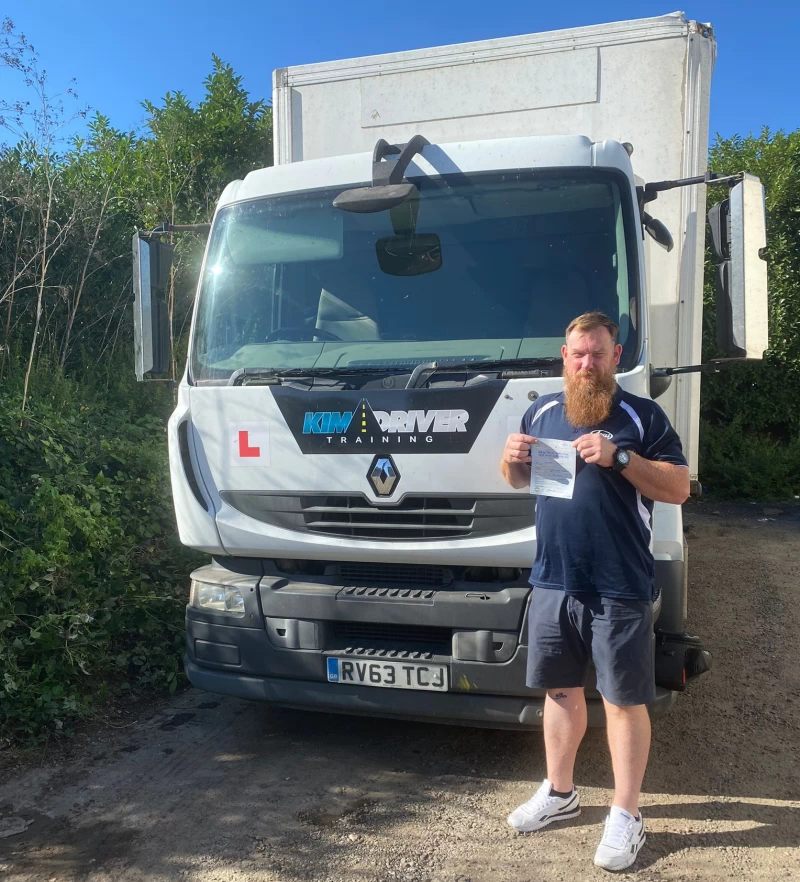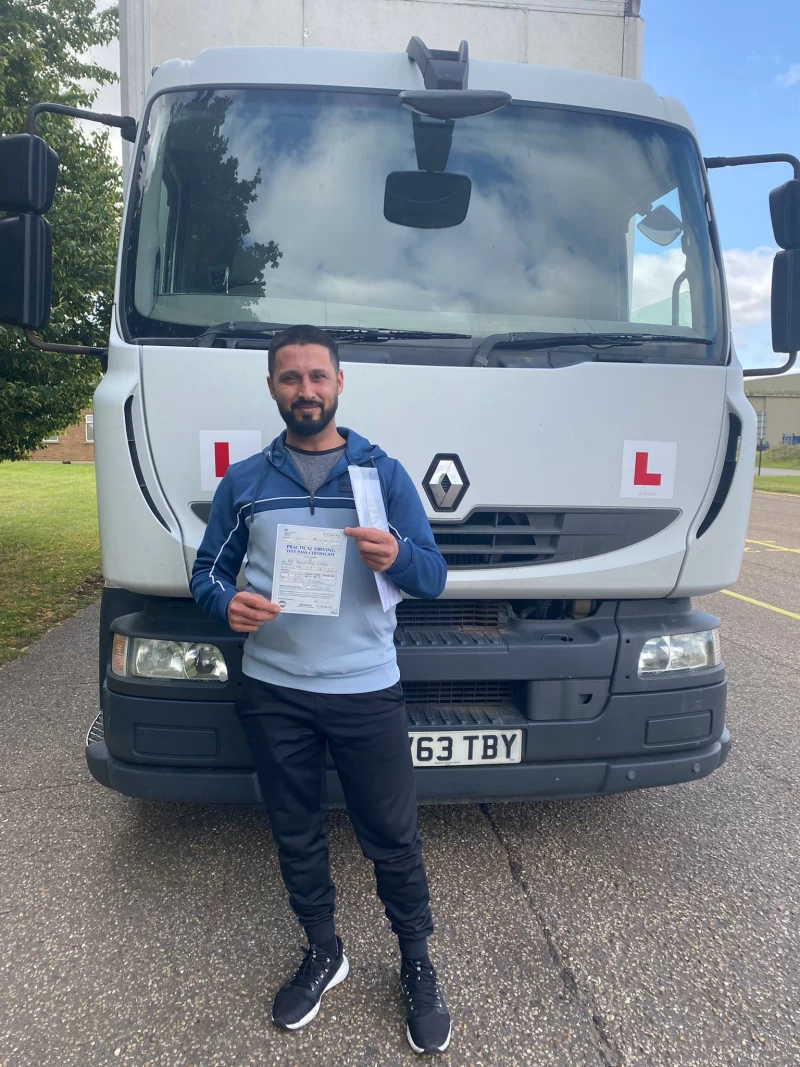 The amount of hours training you will need to pass your class 2 LGV/HGV course will depend on how much driving experience you have. If you're unsure which course will be right for you please give us a call as we will be able to advise you.
We have a high first time pass rate because we're experienced driving instructors and we care about our learners.