Reasons to be the future of HGV driving
This country needs more HGV drivers. Although a lot has been done to provide drivers after the shortages of the last few years, there is still a skills shortage in the sector. The government is providing funding for unemployed people and ex military personnel to get more people trained as HGV drivers. There are still more people that are already in employment that have always wondered if driving a HGV could be a career for them. People have a few misconceptions about the future of HGV drivers, and sometimes these will put them off starting a HGV driving course. Let's have a look at some of the misconceptions:
HGV driving jobs won't exist forever
There is a crazy idea that as the automotive industry evolves we won't need HGV drivers. This is madness, as although technology will be changing in the way we transport goods will will always need truck drivers. There is no better solution to delivering goods around the country than on the back of a HGV. With so many ways of transporting goods, from drones to new electric trains to river barges you could be forgiven for thinking there may be a better solution. All of these have issues when you're trying to get goods from where they were produced to the shops. Whether it's due to the inaccessibility of the farm/factory/shop for that particular mode of transport (no river/rails etc.) or the perishable or breakable nature of the load being transported. HGVs are the answer to these problems.
The technology in the cab of the lorries will improve, and we will probably see electric vehicles playing a major role in the future, but we will always need great drivers to deliver the goods. Eventually there may time when HGVs are fully automated – fully automated cars are still a long way off, and a lorry making a mistake would cause a lot more damage, so this is something for the distant future. Even if these were able to be automated we will still need qualified drivers in the cab to ensure that nothing goes wrong. The driving public will always feel safer if they know a HGV is controlled by a qualified driver.
Driving a lorry is a career for men
Nothing could be further from the truth! If you are a good driver you will make a good HGV driver. The idea that you can't drive a HGV if you're a woman is outdated, and this country needs well qualified HGV drivers no matter who they are. More woman are finding that driving a HGV is a great job for them, and as they will earn the same amount as their male counterparts it's a great idea financially too. We need to drive change in the industry, and the best way to do that is to lead by example, as Kim is doing!
The wages won't be enough
Since the skills shortage wages for HGV drivers have been slowly rising. If you are a qualified HGV driver you will be able to find employment easily and should command a good living wage. If more automation happens in the industry it's unlikely to have a negative impact on wages. We will still need good drivers, and driving may become an even safer job as well.  Skilled drivers will always be in demand, and that means they will always be paid.
As you can see change is inevitable in every industry, but there are great opportunities for HGV drivers, and that is unlikely to change. If you're considering a job driving a HGV but don't know where to start why not ask us. We have experience in teaching people to drive HGVs and will be able to help you.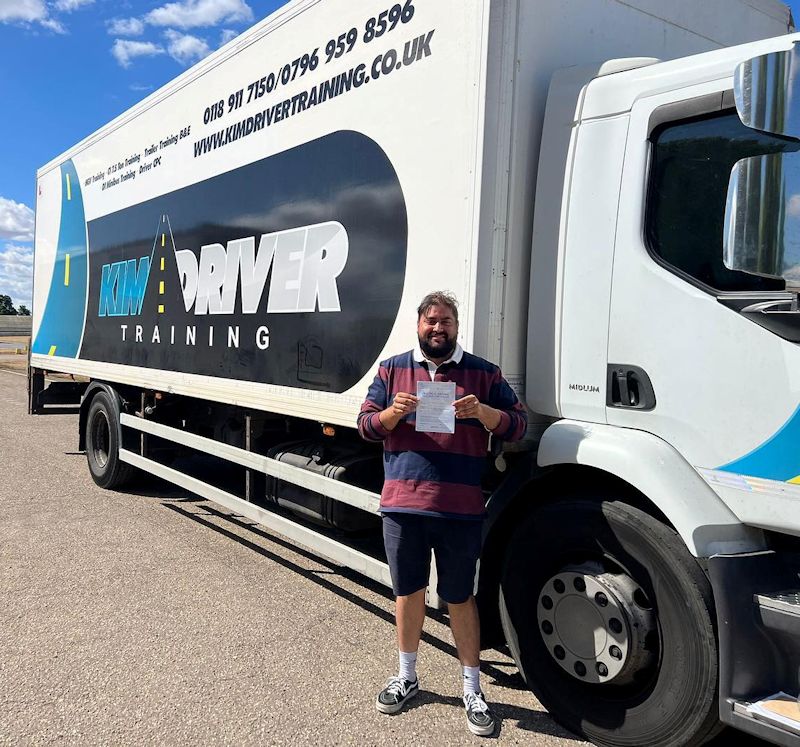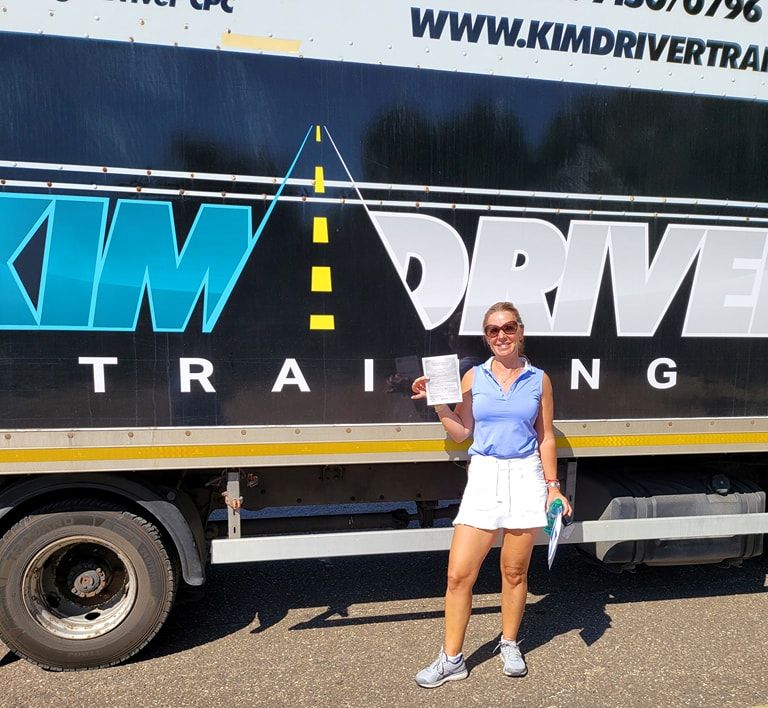 Get in touch
If you'd like to talk to us about your HGV training please get in touch, we will be able to help you.