Car to Class 2 HGV At Bracknell
Kim Driver Training in Bracknell offers comprehensive HGV driver training. This includes Category C to C+E upgrades, for individuals already proficient in driving large vehicles like HGV Class 2 (Category C) or PCV buses (Category D). If you're seeking to expand your skill set and career opportunities, our training program is tailored to meet your needs.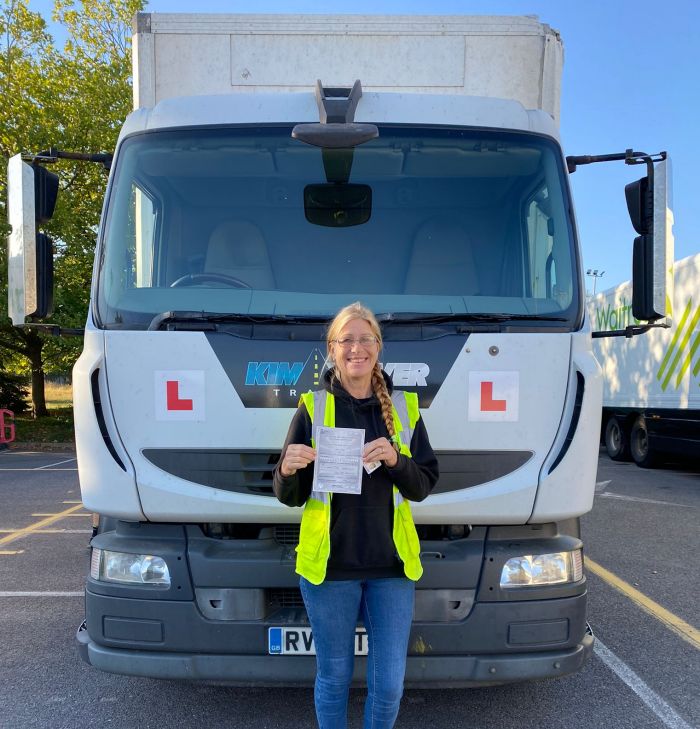 Professional
Our instructors are experienced, professional, and friendly, with both male and female instructors available to cater to your preferences. With a high first-time pass rate, we pride ourselves on delivering top-notch training that equips you for success.
For those who want to meet us in person, we welcome you to visit our office in Knowl Hill Reading. We believe in building trust and ensuring that you know exactly who you are entrusting your HGV training with.
If you aspire to drive a class 2 lorry to pursue a career in the HGV industry, Kim Driver Training in Bracknell has the expertise and resources to help you achieve your goals. We offer a complete HGV package designed to match your driving ability and objectives. Choose us for your HGV training needs and embark on a journey to expand your horizons in the world of large vehicle operation.
Experts
Our team of in-house examiners make the process seamless, allowing you to complete your training efficiently. We offer various packages ranging from 14 to 24 hours of instruction, ensuring that you receive the appropriate level of training to succeed. We are experienced instructors, so we'll be able to guide you to the right course.
At Kim Driver Training, we take care of all the necessary appointments and bookings on your behalf, saving you time and hassle.
We're committed to transparency, and you can find all our costs listed on our website. We believe in no hidden fees or surprises, so you can plan your budget with confidence.