What is D1 on a Driving licence?
D1 or D1E on a driving licence shows that you can drive a minibus or a minibus towing a trailer.
How do I get category D1 on my driving licence?
It's quite simple, if you need D1 on your licence you need to take minibus driving lessons. We offer a wide range of courses. The course you will need depends on your level of driving experience and why you need to do the course. If you're going to be driving for hire or reward (with paying customers) you will need to have your driver CPC up to date.
If you're driving to help out with a job, such as a teacher driving a minibus for a school, you may not require the official D1 test, but might feel that doing a minibus course to ensure your safety is a good idea. You also need to check with the insurance for the minibus, to make sure if you're driving without D1 entitlement that the bus will be insured. The rules can be a bit complicated about this exemption, you can see the full advice here. Taking a driving course will always help you to be a safer driver, so if you're unsure about driving with passengers in a vehicle larger than a car you should take a course to learn how to drive a minibus safely.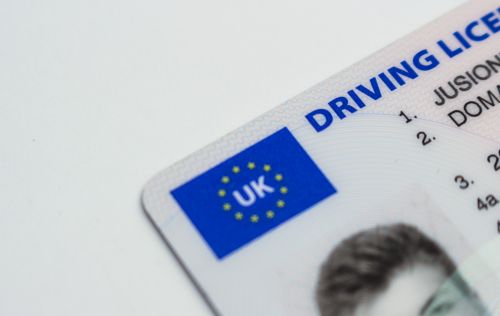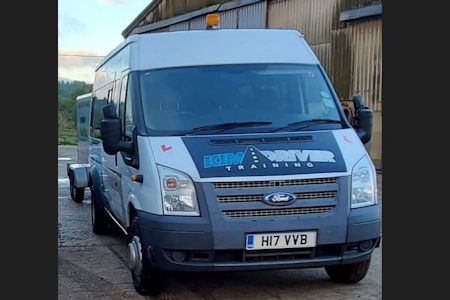 If you're not sure which course will be right for you have a chat with us. We are experts at teaching people to drive, so we will be able to make sure you're on the right course.
What about D1E?
If you need to drive a minibus towing a trailer you will need to take the D1+E test. Towing a trailer is more complicated that it might appear, so you will need to learn how to do this safely.
Check out our courses below to find your perfect driving course.